Ductless HVAC Services In Deerfield Beach, FL
A ductless HVAC system is a great option for homes that don't have the necessary ductwork for a traditional system. Contact Us Today for Ductless HVAC Services.
Ductless HVAC systems consist of an outdoor unit that contains the compressor and condenser, and one or more indoor units that contain the evaporator coils. The outdoor unit is connected to the indoor units by a small conduit that contains the refrigerant lines, power cables, and drainage tubes. 
Ductless HVAC systems are very efficient because they don't lose any heat through ductwork. Traditional HVAC systems can lose up to 30% of their heat through ductwork, so a ductless system can save you a lot of money on your energy bills.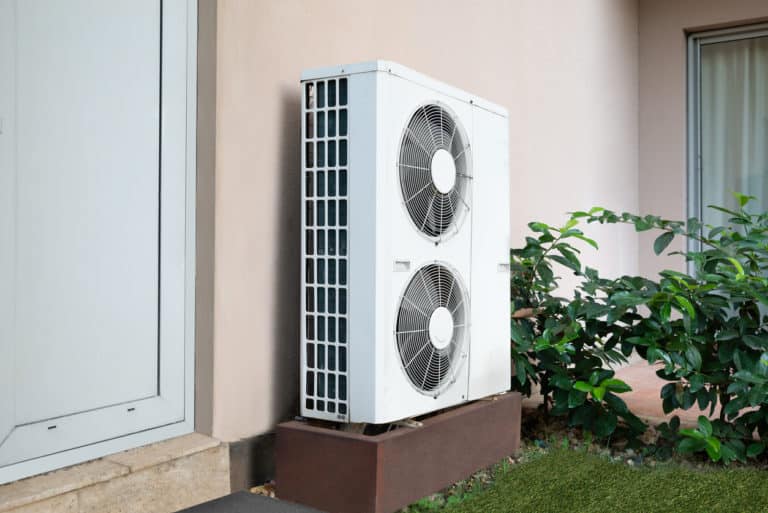 The best part about a ductless HVAC system is that you can customize it to meet your specific needs. You can choose the type of air filter, the fan speed, and even the temperature.
If you're considering a ductless HVAC system for your home in Deerfield Beach, FL, and surrounding areas, call United A/C & Refrigeration today! We provide installations, repairs, maintenance, and ductless AC installation in Deerfield Beach, FL.
Benefits of a Ductless HVAC Unit
Ductless HVAC systems are becoming increasingly popular because they offer many benefits over traditional HVAC systems. Aside from energy-efficiency, some of the main benefits include:
A ductless HVAC unit is a great option if you're considering upgrading your home heating and cooling system. Contact our technicians at United A/C & Refrigeration to learn more about our ductless services in your home in Deerfield Beach, FL, and surrounding areas.
Ductless HVAC Services Includes
Ductless Service
Ductless Repair
Ductless Maintenance
Ductless Tune-Up
Ductless units are reliable and require very little repairs. In most cases, if a problem does occur, it can be fixed with simple cleaning or adjustment. However, more serious problems may require parts to be replaced.
The best way to avoid repairs is to have your ductless unit serviced once a year. During this service, our technicians will clean the air filter and check the refrigerant levels. We will also inspect the unit for any signs of wear and tear. We also provide the top-notch services of ductless mini split in Deerfield Beach, FL.
To schedule a maintenance appointment for your ductless HVAC unit in Deerfield Beach, FL, and surrounding areas, contact United A/C & Refrigeration. Our technicians are experts in ductless maintenance and repairs and can help get your unit back up and running in no time!